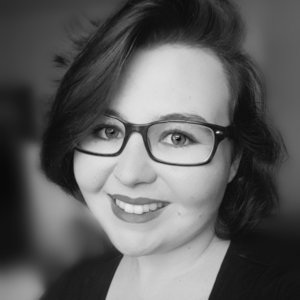 Hello! My name is Sally Kathleen,
and I am a Streamer, Student, and Artist.
---
A mind needs books as a sword needs a whetstone if it is to keep its edge

Tyrion lannister
A Song of Ice and Fire

G.R.R. Martin
---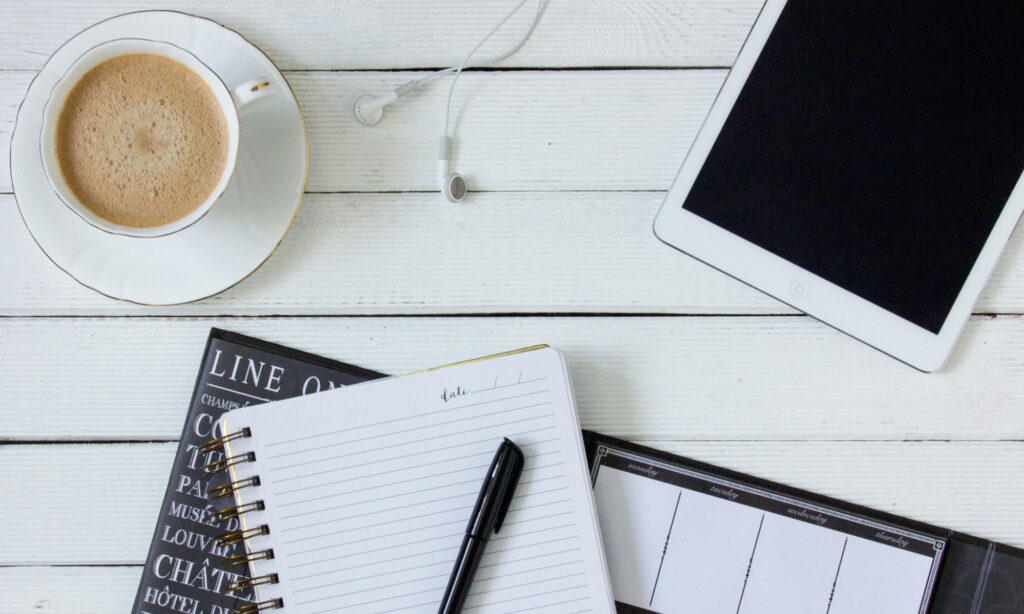 Literature and film have been a passion of mine for years. Each story has the potential of being something special, so I want to read, watch, and learn as much as I can about them. Feel free to recommend new stories!
---
Now it isn't that I don't like you, Susan, because, after all, in moments of quiet, I'm strangely drawn towards you, but – well, there haven't been any quiet moments.

David Huxley
Bringing Up Baby (1938)
---