About Me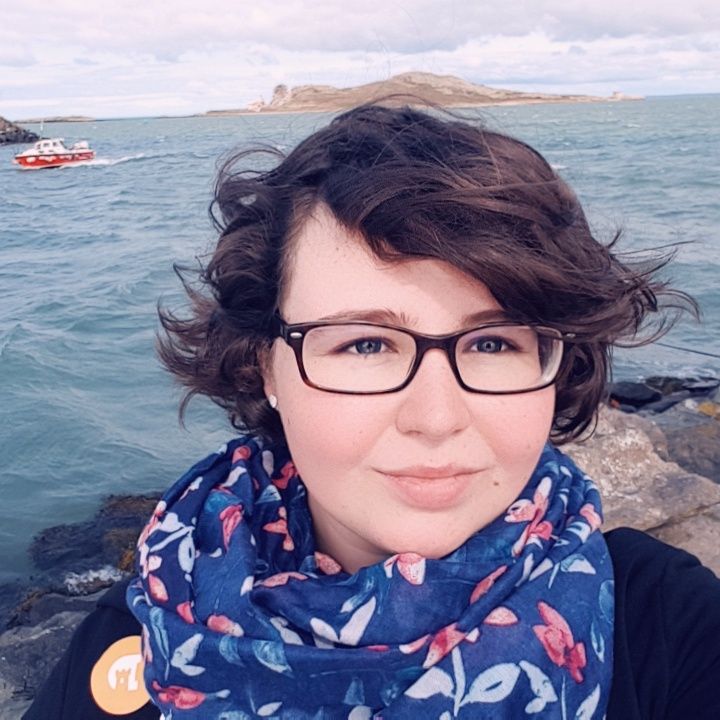 My name is Sally Kathleen Graham. I am 23 years old, Britsh and German, and a student of English and American Studies.
Online I share my passion for literature & film as a blogger (from now on) and I stream games and art live on Twitch.
---
---
October 2019, I began my Master in Düsseldorf, Germany, at Heinrich-Heine-Universität in the subject Comparative Studies in English and American Language, Literature and Culture.
Mid 2019 I graduated on a bachelor level from Johann Wolfgang Goethe-Universität in Frankfurt, Germany, with an average grade of 1.6 . My subjects were English (major) and American (minor) Studies with a focal point on cultural and literary studies.
I also founded and managed a Discussion Club to increase fellow student's confidence in speaking English which was rewarded with Credit Points.
Bachelor Thesis:
The Sherlockian Popularity: The City, Women and Sexual Identity in Adaptations of The Hound of the Baskervilles
---
In my free time, I am politically active and volunteer at a regional welfare organization.
---
Skills
Microsoft: Word, Powerpoint
Languages: German & English as a native speaker
WordPress
English grammar & teaching as a foreign language
Literature & media research
---
---